Welcome to NZ Osteopathy Sport Injury & Personal Training
Good Health in Good Hands
Located throughout North West of London, our clinic offers you a route to better health and recovery from injury through Osteopathy, Sports Massage, Personal Training/ Rehabilitation and nutritional advice.
The owner of the clinic is also an enthusiastic and dynamic practitioner who is committed to getting you back to your very best. The human body is an amazing thing and looking after it will help you live life to the fullest.
At NZ Osteopathy and Sports Injury Centre, we understand that the stresses and strains of everyday life make it hard to find that balance! Getting the balance right is the key to living a healthier, fitter & fuller life
Let us help you to find it, implement it and enjoy watching the changes improve every facet of your life.
NZ Osteopathy Sports Injury & Personal Training 
Our Clinic specialises in all musculoskeletal injuries whether recreational, work or sports related.
Operating to the highest possible standards of care, the clinic's philosophy is to offer prompt diagnosis, personalised and effective treatment saving patients both money and time.
At NZ Osteopathy Sports Injury & Personal Training , we deal with the diagnosis, treatment and prevention of common musculoskeletal injuries and healthcare issues. We offer a wide range of treatment methods and rehabilitation programmes aimed to speed up recovery and restore function to facilitate your return to normal daily activities at work, leisure or sport.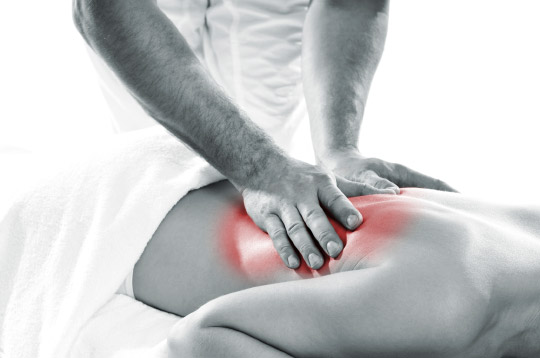 About Osteopathy
 Osteopathy is an established recognised system of diagnosis and treatment that lays its main emphasis on the structural and functional integrity of the body.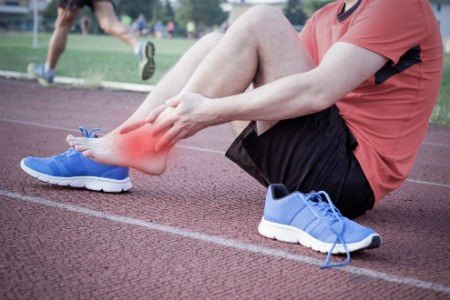 Sports Injury Rehabilitation
Whether your sports injury is acute or chronic, if pain persists, you should seek a specialist's opinion because you may be hurt more severely than you think.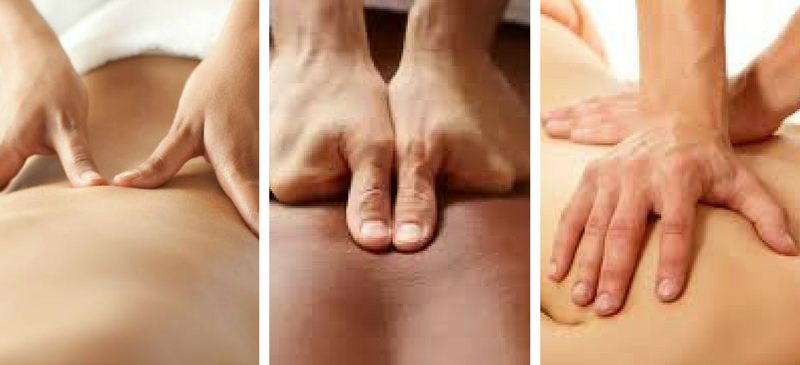 Deep tissue/ Sports massage
A Sports Massage will help iron out pains and strains, decrease blood pressure, promote sporting performance and even improve sleep patterns. Whether you're considering a massage to improve post-exercise healing, or would like to relieve the stresses and strains of modern life, we're here to help.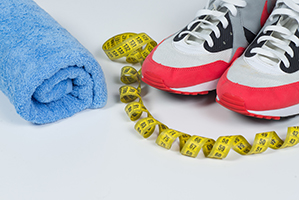 Personal Training
Physical activity and exercise play an important role in overall health and wellbeing.
From controlling blood sugar levels to rehabilitation from long-term injury, we can tailor a programme that is effective, appropriate and achievable depending on your goals and lifestyle.
Very good treatment for my neck from Nik, still have 2 appointments to do
Thank you!
I had some problems with my shoulder and I met Nik in the clinic, with his treatment I feel better much now.
Nik is very professional. I give Nik a big thank you
I have been training with Nick since 2004. In that time he has also qualified as an osteopath.He has been a brilliant trainer and being an osteopath has added to his skills. Nick is a very genuine and a dedicated person to both train and be treated by. I have recommended him to numerous friends who have been so happy with him. I can't recommend enough. Sikander Kanji
Nick offers excellent personal support for all musculoskeletal problems. I highly recommend him based on my experience Padraic Ryan
I've been receiving treatment for my neck and have seen great improvement with the guidance and manipulations from Nik. Grateful to have relief!
Definitely, recommend!
Massage with Nik was great!
My neck pain is gone. I'll come back in a few weeks
I've been personal training with Nik for many years. He's very holistic in his training approach – wants to make sure you don't get injured, but also pushes you to achieve
y

our
training goal. Highly recommend him as a personal trainer.
RME
I HAVE HAD SEVERAL SESSIONS WITH NIK , AND HAVE FOUND HIM TO BE EXCEPTIONALLY KNOWLEDGABLE, AND CONSIDERATE, WITH AN EXCELLENT MANNER-MUCH BETTER THAN ANY OF THE COMPETITION I HAVE VISITED OVER THE YEARS. HIGHLY RECOMMENDED Larry L